I found a very interesting game on the internet, "The impossible quiz". It's amazing what people can create.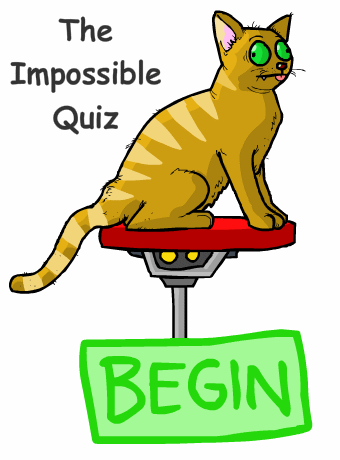 The Impossible Quiz

For version 1, i mange to get to Q55. So try your best to beat my record.


The Impossible Quiz 2
For version 2, i manage to get to Q30.

If you are stuck for a long time, drop me a comment with your email and i'll get back to you.


If you like this post, buy me a beer at $3!